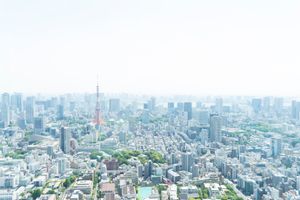 Yusuke Kono Piano Trio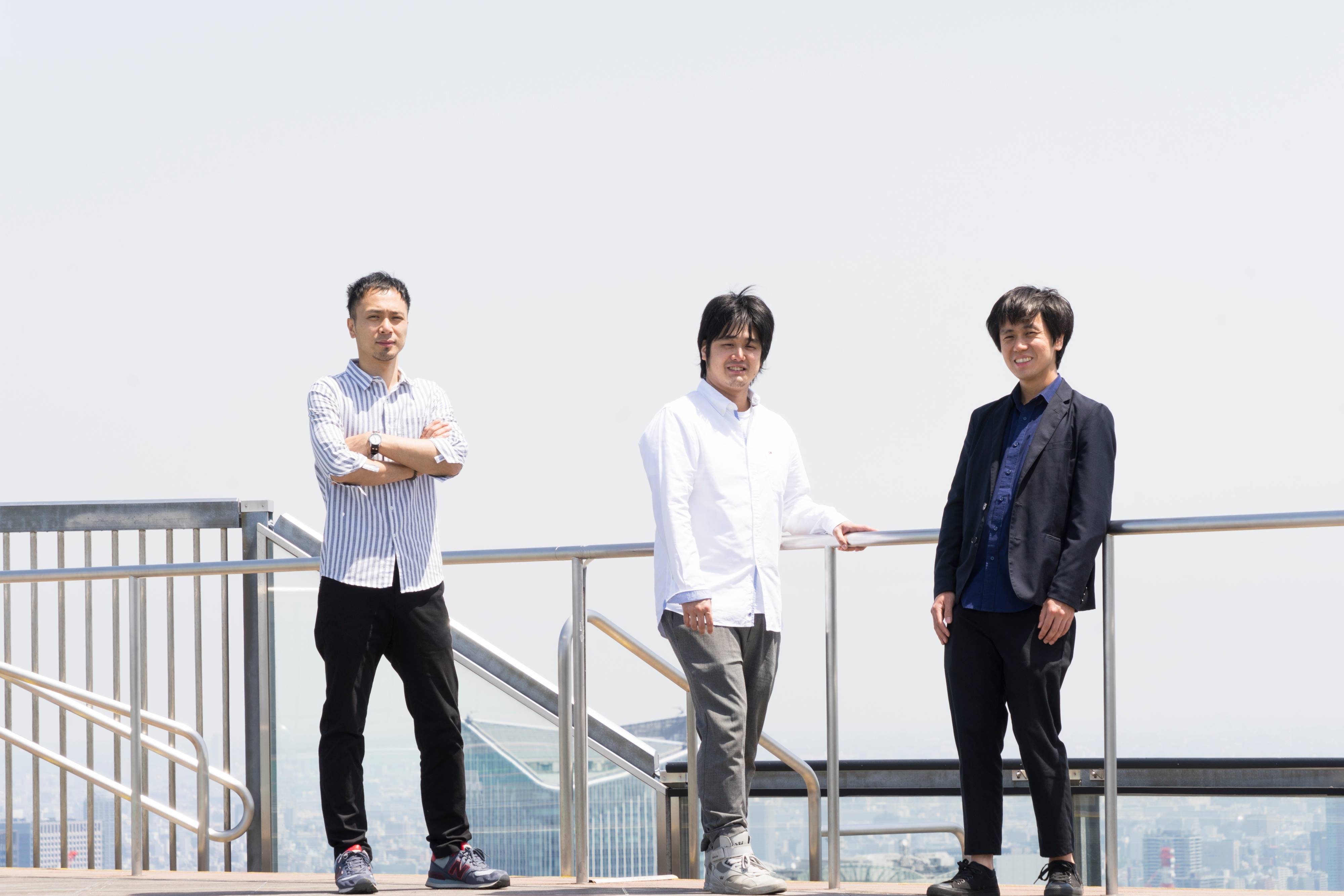 Yusuke Kono Piano Trio is the most upcoming jazz trio who can pack any club in Tokyo(Japan). And its performance has already spread to the outside of Japan, such as Ronnie Scott's and Wien 2016. In 2017, the new album, Be with us, was recorded in Brooklyn NY, having Walter SmithⅢ and Warren Wolf as guests, and the release caught the huge attention of the scene that the first copies of the album were sold out in a few weeks. The center of the sound of the trio comes from Kono's unique writing ability. These distinctive compositions derive from his experience and study at heart of Jazz-New York, and the special merging happens with his lyrical yet deep melodies that remind of traditional Japanese songs(and tunes from the 70s and 80s) The artistry of Zakota(b) and Kinoshita(ds) adds flow to the music and helps the contradictory between modernism and folklore marry. The trio is the new update in Jazz from Japan that shows the infinite musical possibility to the world.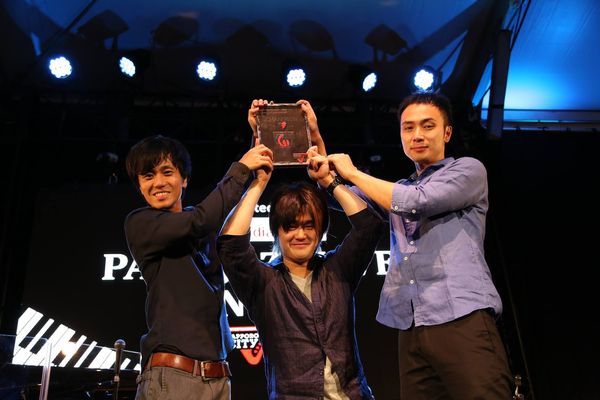 2015 SAPPORO CITY JAZZ COMPETITION WINNER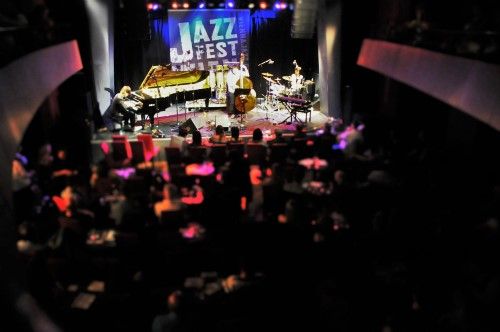 2016 WIEN JAZZ FESTIVAL(Austria)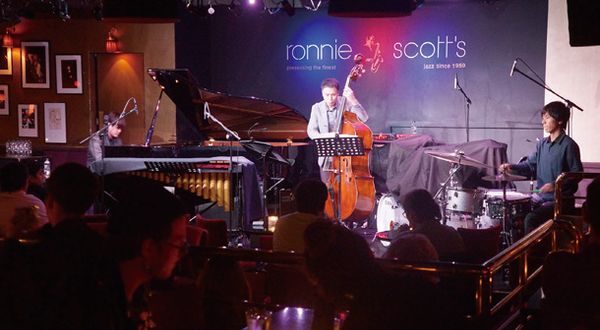 2016 RONNIE SCOTT'S(London UK)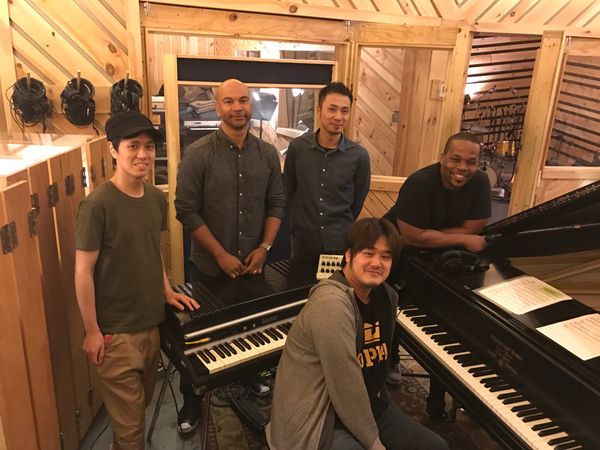 2017 Recording at The Bunker (Brooklyn NY US)
guests
Walter SmiithⅢ, Warren Wolf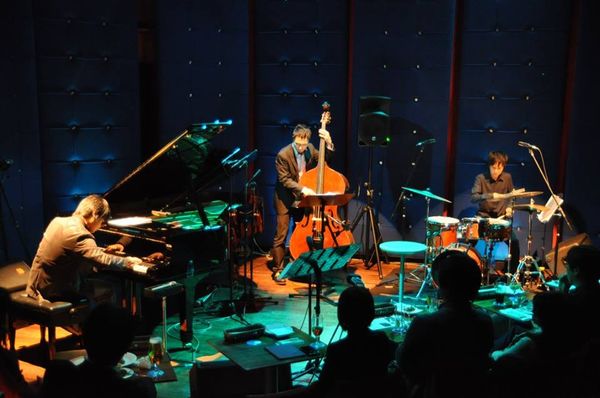 2017 Jz Brat (Tokyo Japan) 
1st & 2nd shows were sold out and had an audience of more than 200.
Music Video 2015-2018

YUSUKE KONO

RYOICHI ZAKOTA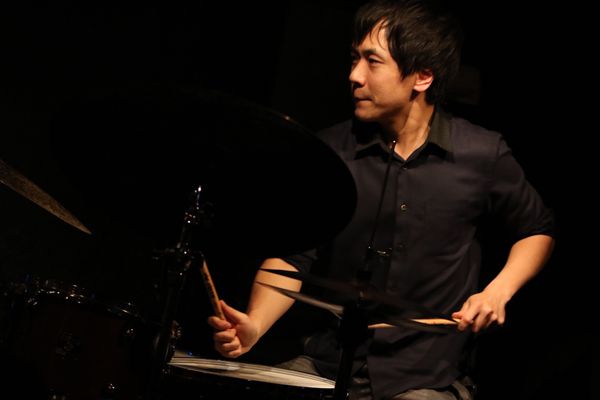 SHINNOSUKE KINOSHITA
【New Album『Be with us』】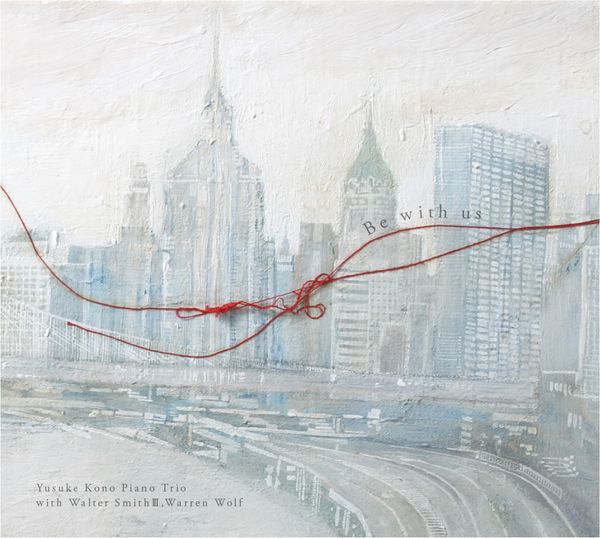 〈Member〉
Yusuke Kono(piano)
Ryoichi Zakota(contrabass)
Shinnosuke Kinoshita(drums)
〈Guests〉
Walter Smith Ⅲ(Tenor Saxophone)
Warren Wolf (Vibraphone) 
Recorded at The Bunker (Brooklyn,NY)
Recording, Mixing and Mastering Engineer / Katsuhiko Naito (Avator Studios)
Recoding Date / June 6th & 7th